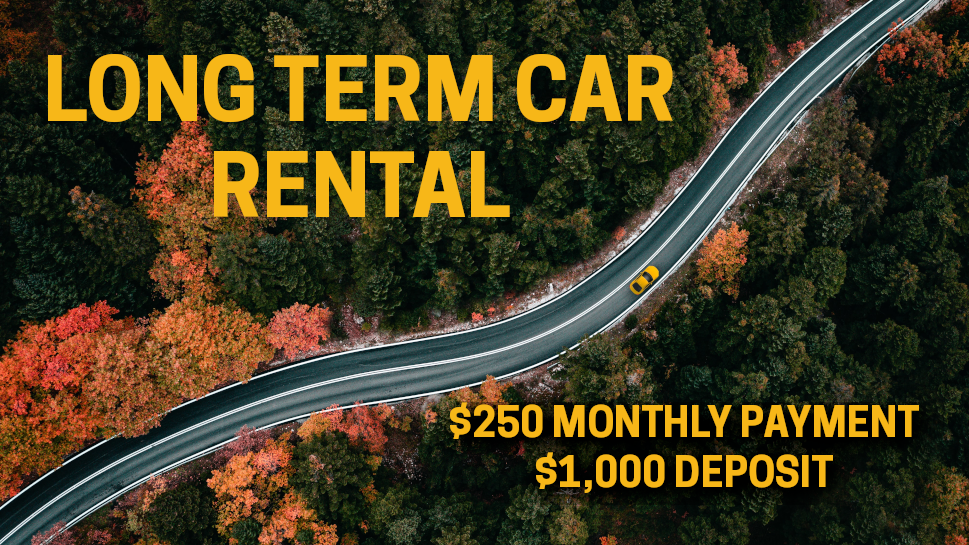 Looking for a reliable modern car on a budget, but don't want to commit to a long-term investment because you are staying in Korea for only a year?
We got a 12-month car rental program for you. Enjoy the convenience and flexibility of having your own car without the hassle of purchasing and maintaining one.
Free liability insurance and major maintenance are on us.
All we ask is a refundable deposit of $1,000 and monthly payments of $250.
The offer is valid for legal drivers of 26 years or older.
Don't let transportation be a hassle during your stay in Korea. With our long-term car rental program, you can have the freedom and flexibility to explore all Korea offers. Contact us today to learn more about our rental options.
Call 010 - 7443 - 8886 for consultation and details.
Terms and conditions apply.