Car Rental | Camp Humphreys | Pyeongtaek | Osan | Available Rental Cars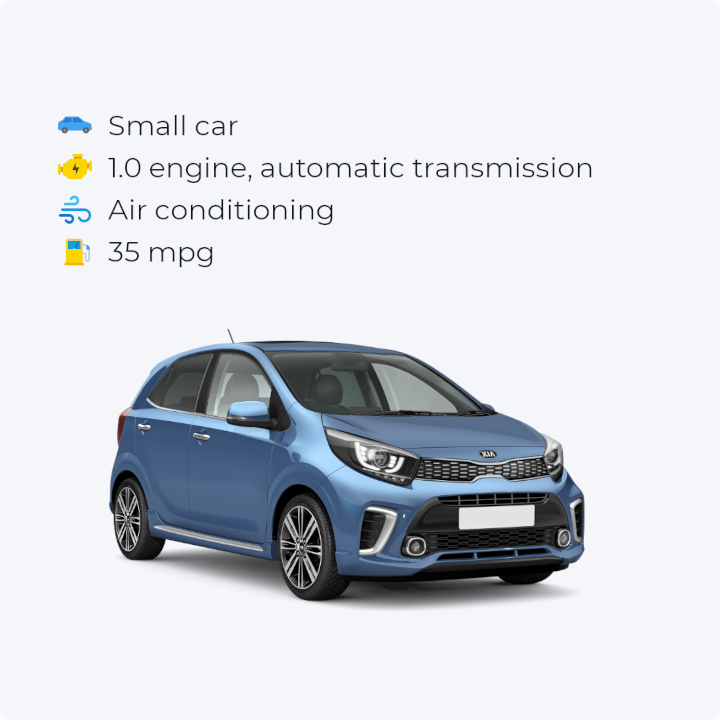 With KIA Morning's most affordable rates, you can freely drive around the Pyeongtaek area. Rent a car with us and we'll get you moving.
No security deposits, free mileage, and flexible discount rates.
Starts at just $29 - the most affordable option in our fleet.
Check availability now!
Call 010 - 7443 - 8886
#smallcar