Car Rental | Camp Humphreys | Pyeongtaek | Osan | Available Rental Cars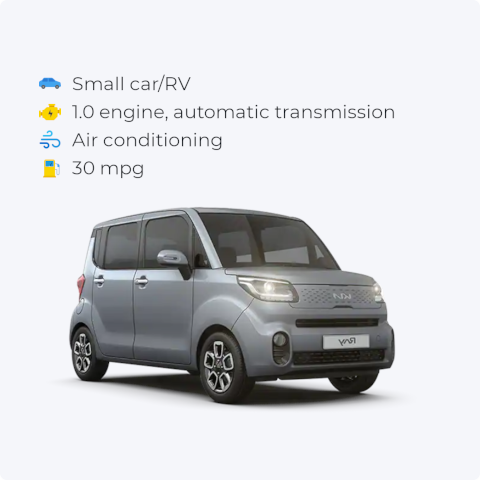 It is a small car outside, inside it is comparable to a compact SUV. Spacious enough to fit your whole family and luggage. Optimal price, size and comfort for short-distance trips.
The base rate is only $33.
To rent this vehicle at Camp Humphreys call 010 - 7443 - 8886
#smallcar