Car Rental | Camp Humphreys | Pyeongtaek | Osan | Available Rental Cars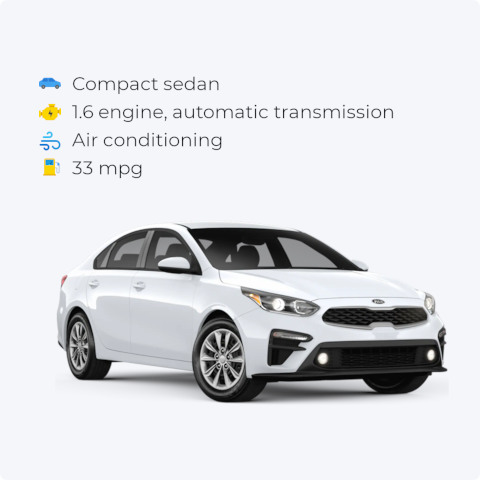 Modern compact sedan with all safety and convenience features on board.
A nice compromise between gas mileage, comfort, and driving qualities - KIA All New K3.
Rent this at a $45/day rate or just $27/day if you get it for a month.
To rent this car at Camp Humphreys call 010 - 7443 - 8886
#sedan